We spent a magical weekend camping and  fishing on Lake Ellis in blissful solitude – not another soul around and no phone signal! We had beautiful sunny days and clear chilly nights.  A tiny snowfall early on our last morning was a gentle reminder that we were camping at over 10,000 feet.

We drove through various vegetation zones including forests of bamboo and Hagenia.
The drive up is stunning – we had to do a bit of road mending as we went and Jamey, Amelia and I were  put to work with a shovel walking  ahead of the car as we climbed.

Our campsite was spectacular. We  soon had ourselves all set up and ready to fish.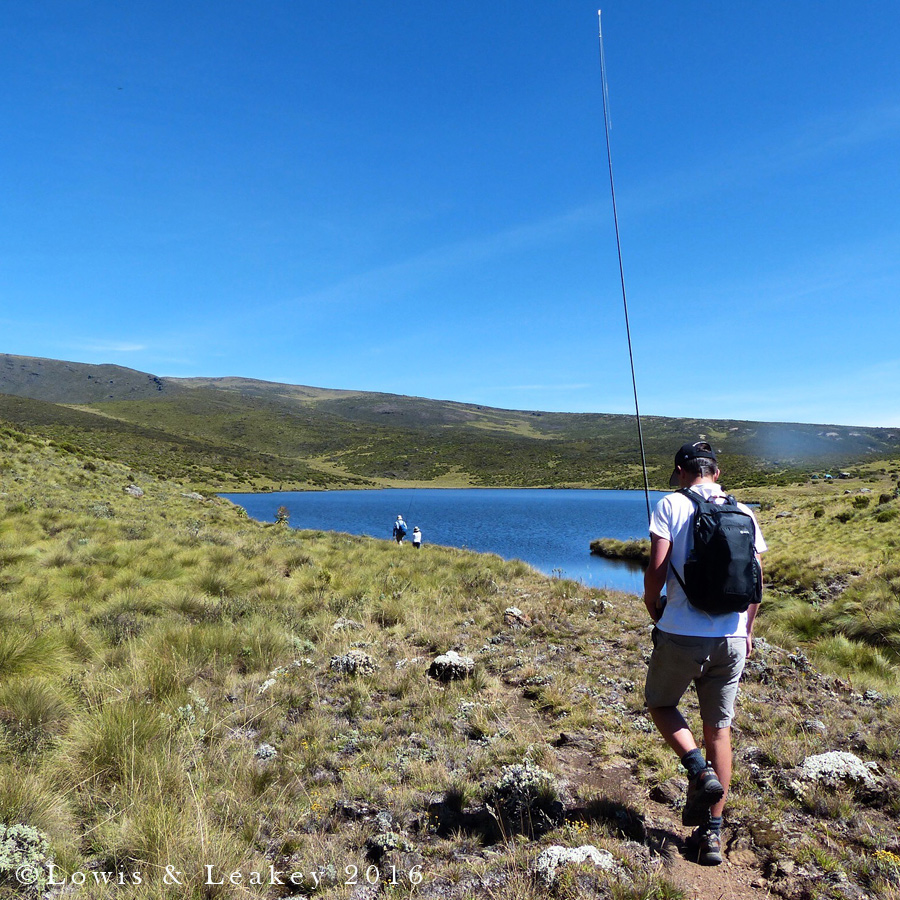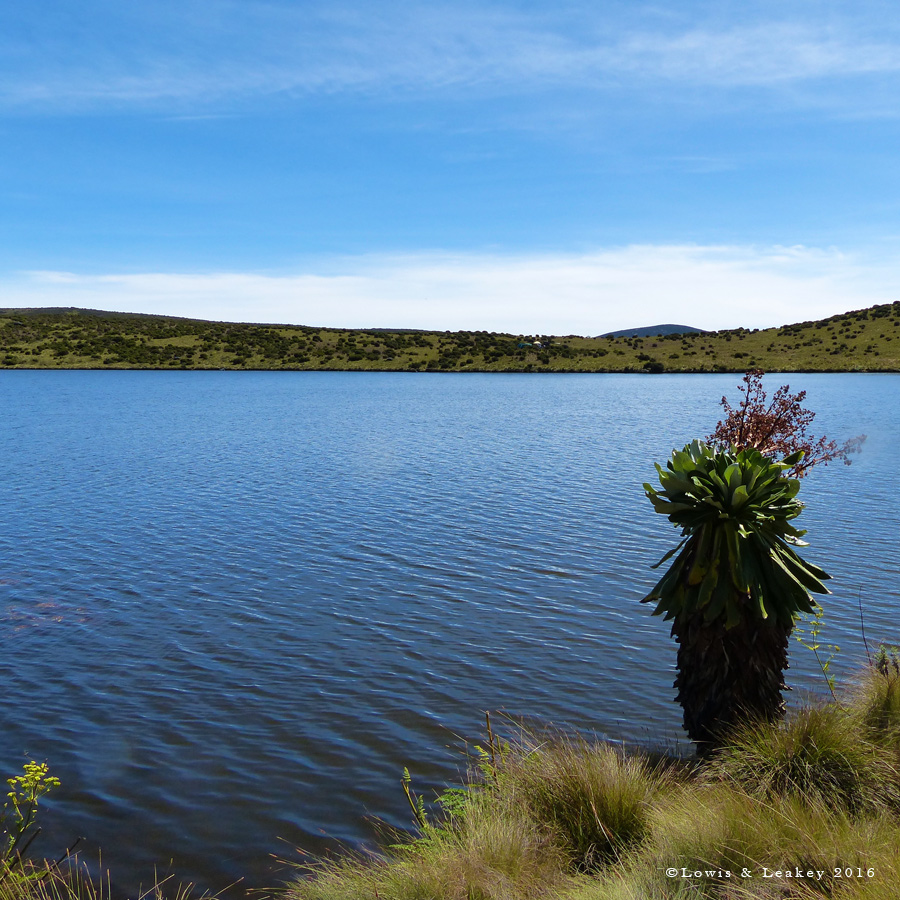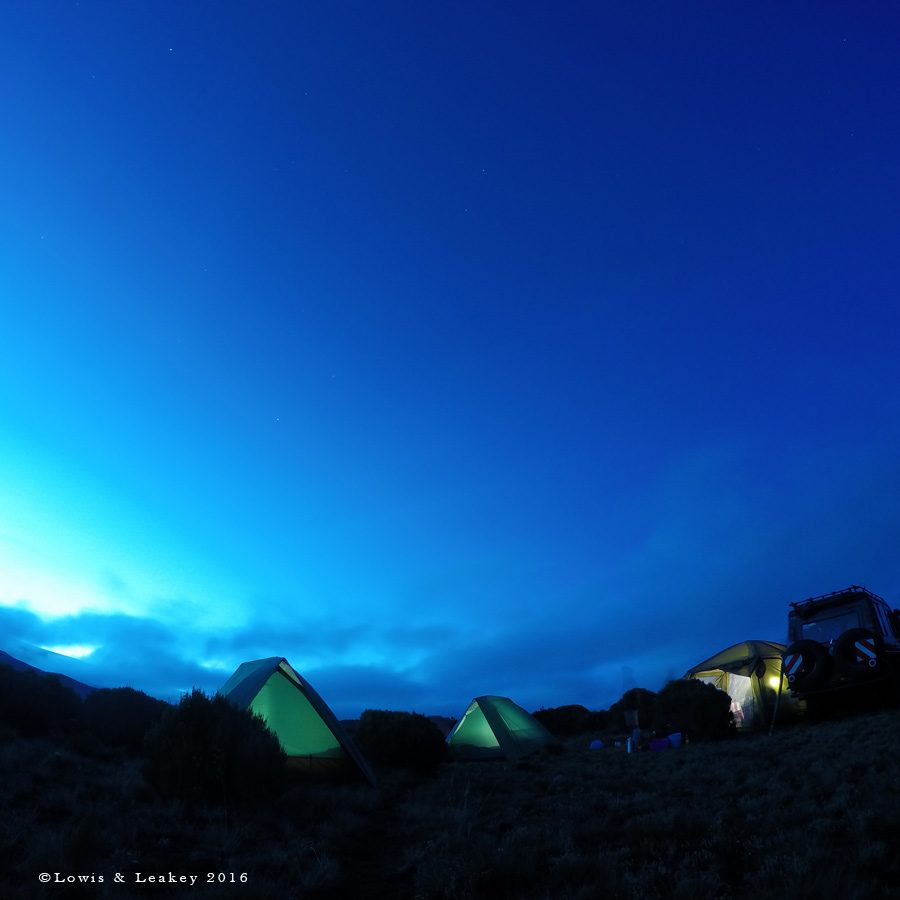 Our little camp was super comfortable and we celebrated Jamey turning 17 with freshly caught trout and birthday cake.
Dawn over the Lake with the peaks beyond.
Dinner