Over the years we have traveled all over Africa always searching for new places to share with our guests. There are a few key DO's and DON'Ts that can make your safari a really special experience.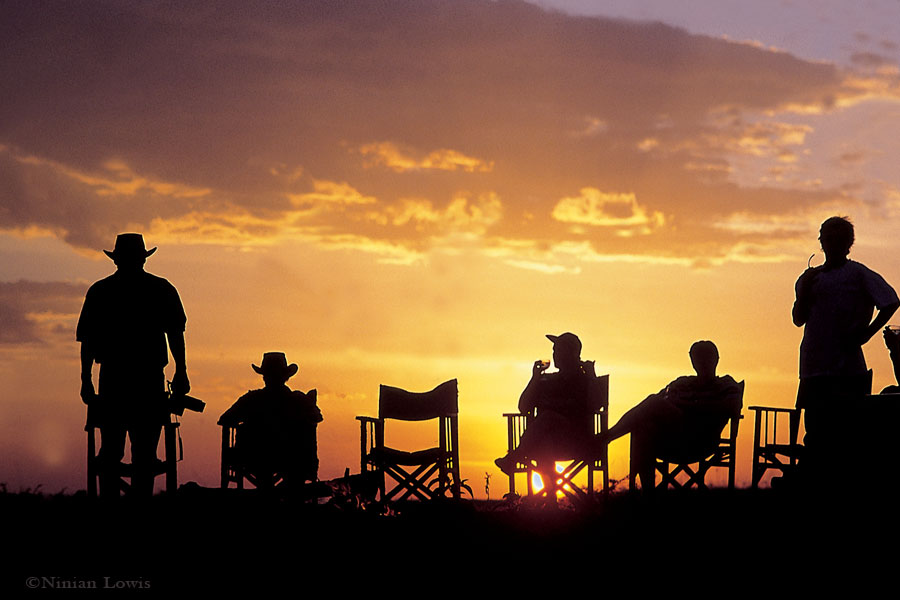 DO the research and talk with friends and friends of friends who have already been on safari. They will know what you will like and their take on the places you are thinking of going will be honest. They will have spent enough time with Ninian to know if you are going to enjoy his company as a guide. They will also know if you will like the camping or if you would be more comfortable staying in lodges. Most of our safaris combine both, but we are very flexible and ultimately want you to get the most out of your experience.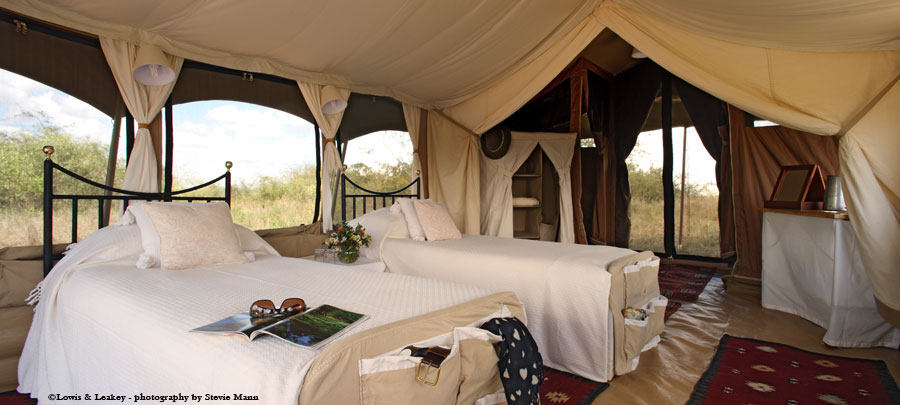 DO talk to us often during the planning and in the run up to your trip– the more questions you ask us the more we can tailor your experience to suit you and what you want to get out of it.
DO make sure each person has their OWN pair of binoculars. If something exciting is happening you don't want to miss the moment because you are sharing. Ninian says "DON'T go for the very expensive brands. I think you need to go for the Nikon "Monarch" range. The magnification should be 8×32 up to 8×50 or 10×42 up to 10×50. The 8×32 will be plenty. The second number is very important, the "32" relates to the width of the lense and this controls the width of your view but also the amount of light that comes in (important in the evening). So do not buy an 8x pair that is less than 32, and do not buy a 10x pair that is less than 42. The bigger magnification needs more light. Do not spend more than $230 on the binoculars unless you are going to use them every year.
DO bring a camera. I have a lightweight Lumix with an optical zoom that I love because it can go in my hand bag and Ninian uses a Canon 650 D. If you don't have a camera and don't want to invest in one, then an  iPhone or Samsung Galaxy would work well enough to document your trip. In fact some of the most beautiful images I have seen have been taken on smart phones! DO bear in mind that you can't alway get close to your subjects so a proper camera with a good lense is best for wildlife photography.
If you want a private guide and your CHOICE of best lodges and camps then DO book and plan in advance as the best places and the best safari guides like Ninian get booked up a year or more in advance.
Having said that, DON'T worry about looking into booking at the last minute, if you don't ask it won't happen, and sometimes things fall into place and if they don't we won't sell you a trip we aren't comfortable with.
DO purchase trip cancellation insurance.
DO speak with your Doctor  and always follow the advice they give you regarding innoculations  and anti-malarial prophylactics. Requirements for Yellow Fever vaccinations vary from country to country so make sure to check.
DON'T forget your prescriptions and DO bring a  basic first aid kit.
DO drink plenty of water to prevent dehydration which can make you feel miserable. You will need to drink more than you do at home as you are outside in the elements. Ask your doctor about powdered electrolyte concentrate which you can  add to drinking water to help keep hydrated – bring some in your medical kit.
DO leave your heels at home! If your stay includes a city en route where you will want to be more presentable or fashionably dressed then pack two bags and leave your city clothes stored during the safari.
DO pack carefully, it is essential to pack lightly, preferably in a duffle bag that will fit in the hold of a small aircraft or the back of a car easily. You should be able to get laundry done in most places weather permitting. We find that dressing in layers works best.
DO pack for all weather. Weather can be unpredictable, so make sure to include a few articles of clothing for unforeseen hot or cold days as well as a waterproof jacket. DO check on the expected weather in the country you are going.
DON'T forget a HAT, GOOD SUNGLASSES and good SUNSCREEN. There is nothing worse than feeling ill from sunstroke or the agony of sunburn. The sun is strong enough to cause third-degree sunburns if you are not careful, so apply sunscreen regularly and cover up. For more information on getting the right sunglasses check out How to pick good sunglasses.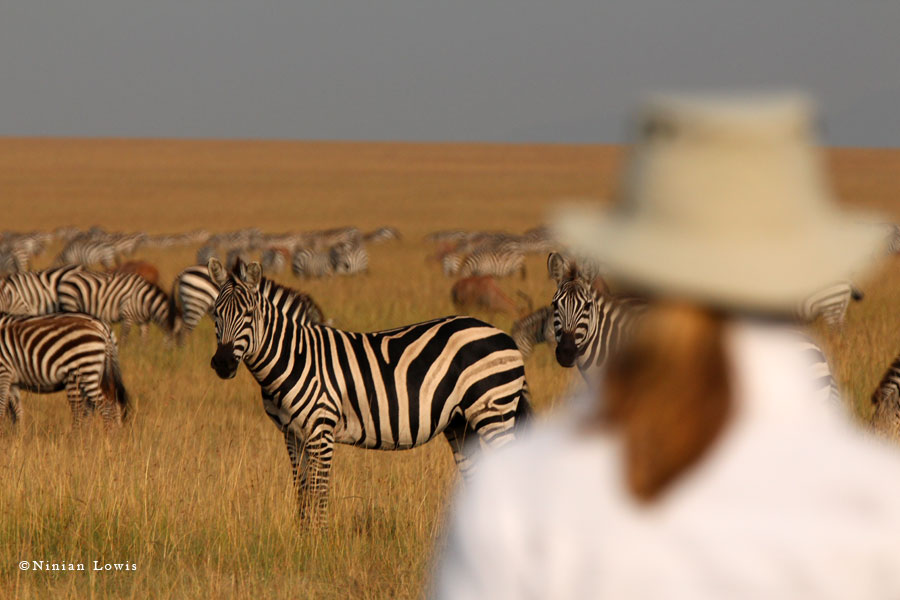 DO rely on our local knowledge. Its easy to post pretty photographs on nice websites but they don't always tell you enough about the actual place, people or experience.
Contact us to  book your safari.